Sound quality improvement solutions for everyone
Fidelizer transforms your Windows device into an audiophile music server by optimizing system and its multimedia platform. It works with any audio software including Roon and streaming services such as Tidal, Spotify, Qobuz, YouTube, and others.
Unleashing Core Audio
Give audio task more priority with dedicated core, improve low latency audio performance, and increase accuracy of clock resolution.
Take control of system responsiveness and network utilization completely by optimizing Windows multimedia scheduling platform.
Controlling processes
Isolate core affinity of non-audio process to single dirty core and reduce its priority so it won't hinder audio related processes.
Launch media player software with higher priority from Administrator account by-passing permission filters for solid performance.
Managing services
Stop/Disable most system services that aren't used in audio applications leaving only audio related services running.
Keep services for some audio applications that require network, remote control, or even security services smartly.
The goal of Fidelizer's optimizations is to reduce the "digital glare" in computer audio solutions and make music comes alive like listening to real sound. Fidelizer has free version without time limit. All changes made by Fidelizer are safely reversible.
Fidelizer resulted in the biggest single improvement to my hi-fi that I have yet encountered!
Fidelizer works with JPLAY/AudiophileOptimizer/Roon
Fidelizer is fully compatible with JPLAY/AudiophileOptimizer/Roon, and we developers are supportive and help each other.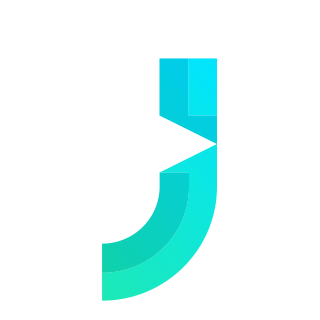 Marcin and Keetakawee exchanged ideas on the XXHighEnd forum including some Fidelizer's core concepts long before founding JPLAY and Fidelizer. That's why  they work great together.

Phil used Fidelizer long before developing AudiophileOptimizer. We helped each other for Fidelizer Pro's startup and implementing multimedia services in Core mode.
Right after making Fidelizer support thread in Roon community, Mike offered a warm welcome and we've been improving software compatibility with Roon better.
You won't have to ever worry about incompatibility issues. Unlike certain companies that refused to provide support or even banned it, we helped each other in our fields of expertise for best sound quality.
Enjoy the music better with Fidelizer Upgrade Program
Fidelizer has been improving computer audio sound quality for free since 2011. As time goes by, new  computer audio solutions are growing so we redesigned product with upgrade program to improve sound quality, extend product support and capabilities.
Free version is still being maintained based on original design and support up to Windows 7. You can check product's features and ordering details, including pricing on Fidelizer Upgrade Program before ordering.
Partners